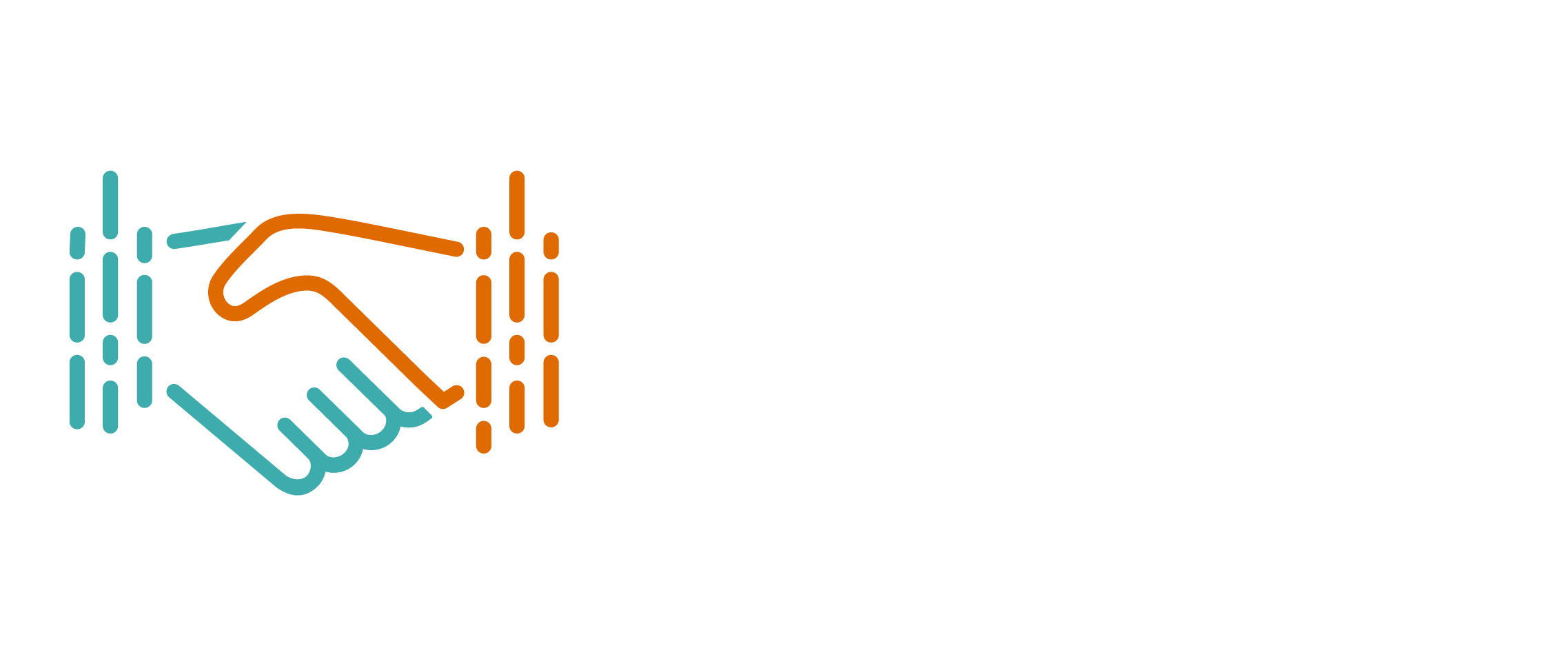 A partnership between international organizations and companies, created to facilitate the use of third-party data in research and international development.
Contact Us
Documentation
Projects & News
Pillars
We are building a platform that improves the security, efficiency, and effectiveness of data partnerships for public good, by focusing on the following features:
Legal Foundation
Template data license agreements and MOUs between organizations save time and resources.
Responsible Data Use
Data governance principles guide best practices for responsible and ethical data use.
Multi-Disciplinary Teams
Working groups comprised of data engineers, data scientists, sector domain experts, legal counsel, communications specialists, procurement specialists, and others across the member organizations make a complete platform possible.
Secure IT Architecture
Centralized IT architecture and processes for ingesting, storing and processing data, as well as for coding collaboration, create economies of scale amongst partners and facilitate secure data use.
Data Partnership Management
A web-based partnership management platform ensures the value proposition for data partners is met.
Data Goods
Managed, accessible repositories for derived data products and algorithms broaden Partnership impact.
Data Partner
The Partnership unlocks public good opportunities from proprietary data in a secure, responsible manner. Partnerships can be leveraged to open markets in emerging economies, receive new data methods and algorithms, and increase staff skills through collaboration and secondment opportunities.
Development Partner
The Partnership is open to donors and entities engaged in international development work. Members have access to the Data Partnership web platform and IT infrastructure and are invited to participate in exchanges and training activities.
WHY PARTNERSHIP
Public policy and provision of public infrastructure and services are heavily dependent on data – higher quality, timely data translates into more effective sector and program prioritization, design, implementation, monitoring, and evaluation.
Increasingly, the private sector is generating data that could be used to complement traditional public-sector data collection methods. Through public-private collaboration, in addition to generating more timely and relevant data for decision making, entirely new public good use cases could be discovered and implemented.
KEY CHALLENGES
Despite the potential benefits, there are challenges in linking the supply of proprietary data and the demand for these data for public benefit.
On the supply side, companies that have warrant to share data may not have the resources to ensure third-party analyses are performed in a secure and ethical manner. At the same time, since many applications for a company's data may fall outside their sector expertise, and since solutions may require a combination of proprietary datasets across a range of competitors, individual companies are not necessarily well-positioned create optimal solutions to public sector challenges.
On the demand side –from academics, NGOs, governments, and international organizations – there is discord. A company may be approached daily with requests from dozens of actors. For mid-size and small companies especially, the burden of responding to this disaggregated demand can be overwhelming – processing requests, understanding needs, signing bilateral legal agreements, assigning technical staff to respond to questions, ensuring data security – all of which would be outside the scope of the company's core business.
OPPORTUNITY
The Development Data Partnership has been designed to overcome these supply and demand challenges at scale. Specifically, the Partnership: (a) coordinates and aggregates demand on behalf of public actors; (b) links public sector challenges and domain expertise to relevant proprietary data; (c) significantly reduces the transaction costs associated with data sharing; (d) reduces duplication of effort and facilitates collaboration on development of solutions; and (e) increases transparency and accountability for integrating use of proprietary data in public good analytics.
By learning through real world project implementation, the Partnership aims to transform proprietary datasets into sustainably generated, sharable insights for improving public sector services and infrastructure.
IMPACT
Short Term Impact
Since the World Bank launched the beta Data Partnership platform in April 2018 (then called "Data Collaboratives"), more than 100 development projects are now under implementation.
Long Term Impact
By learning through real project implementation, the Partnership aims to transform proprietary datasets into sustainably generated, sharable insights for improving public sector services and infrastructure in emerging economies.
Partnership

Standard data licenses are signed between the data partner and each participating organization (e.g., World Bank, IMF, IDB).

Project Proposals

Data partner uses the Partnership web platform to evaluate proposals for using their data in a project or produce a "data good".

Data Management

Upon project approval, data are securely and responsibly managed on behalf of all staff through the Partnership IT architecture and procedures.

Data Goods

Data partners are kept updated through the Partnership web platform of derived data products and produced code.